Shopping Cart
Your Cart is Empty
There was an error with PayPal
Click here to try again
Thank you for your business!
You should be receiving an order confirmation from Paypal shortly.
Exit Shopping Cart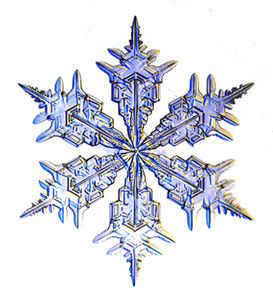 August 7th, 2010
    I have been thinking today about  the incredible, amazing people I have met with stage 4 cancer (terminal).  Some are in my local community, or church, or were happenstance aquaintances from chemo, or radiation treatments.  They are my heroes.  They smile, joke, laugh, hug, sparkle, shine, exude God's grace and courage, uplift, inspire, and pour  themselves out for others like waterfalls into the desert.  They are the greatest examples of fogetfulness of self, and sacrificial love I have ever had the honor of experiencing.  They are snowflake people.  Brilliant, beautiful, unique, breathtaking.... so exquisite, how fragile, gracious, gifted.   Not long for this world, they give me a glimpse of heaven and the unexplainable glory and goodness of God.  It is an honor to meet them, to be loved and encouraged by them, to thank them.  Having cancer has given me this extaordinary gift ; the honor of knwing them.
     My Snowflake people:
     Doug
     Tom
     Alma
     Jean
and all the others........God bless you.  Thank you.  I love youl
/